Submit your cv
Get started on finding your perfect job.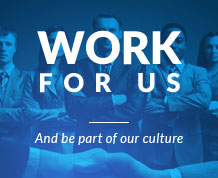 Our client (Group) is a multi-billion dollar conglomerate active in different parts of the world. We are looking for a General Manager to run one of their subsidiary located in Lagos - Nigeria which is a food producing company.
Posted on 6 Jul 2020
Location: Dubai
Our client is a large Abu Dhabi government-owned entity who would like to recruit an Executive Assistant / Project Coordinator (Female Arabic speaker) for one of the Executive Director of the Business Segment.
Posted on 6 Jul 2020
Location: Abu Dhabi